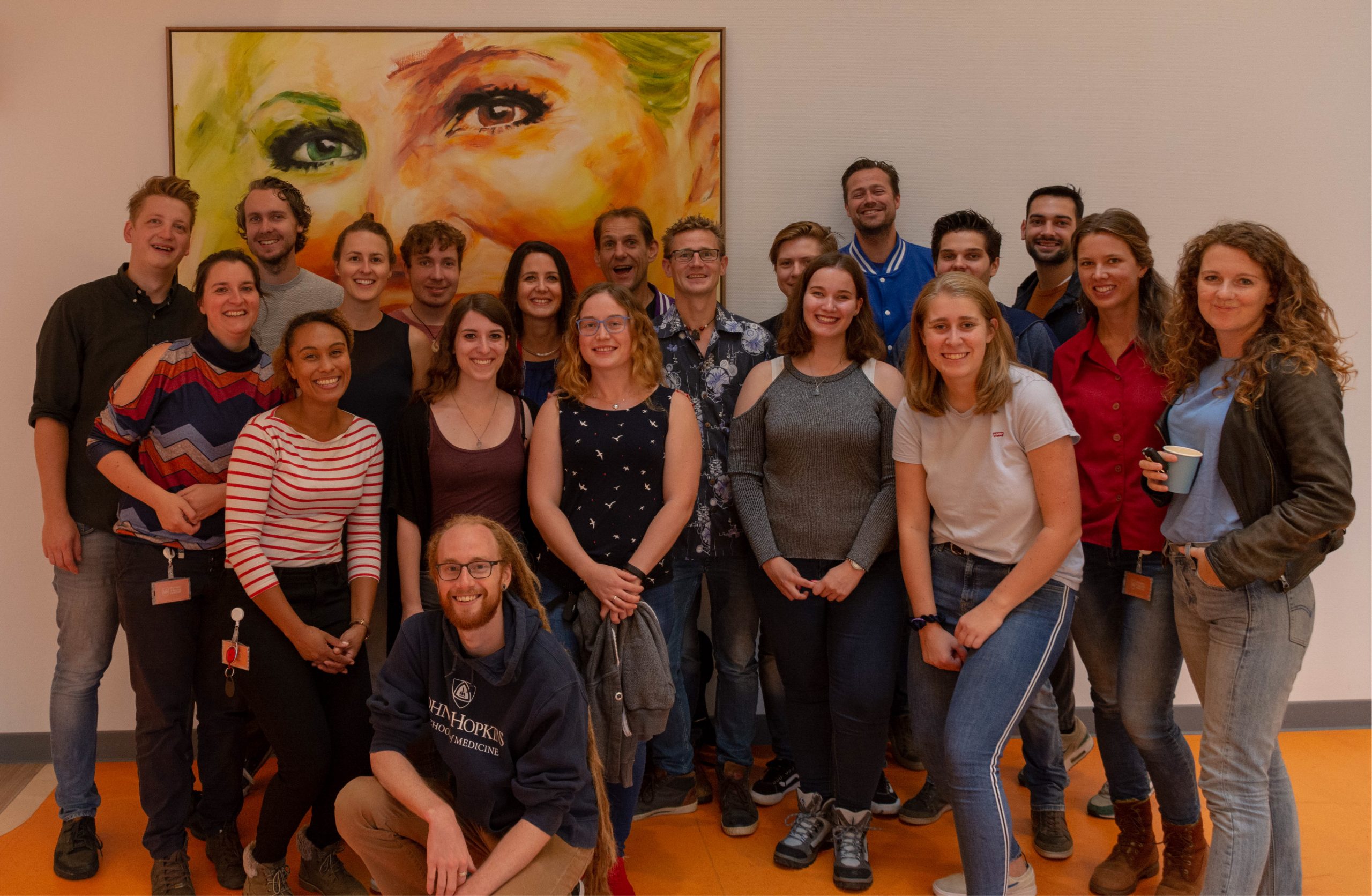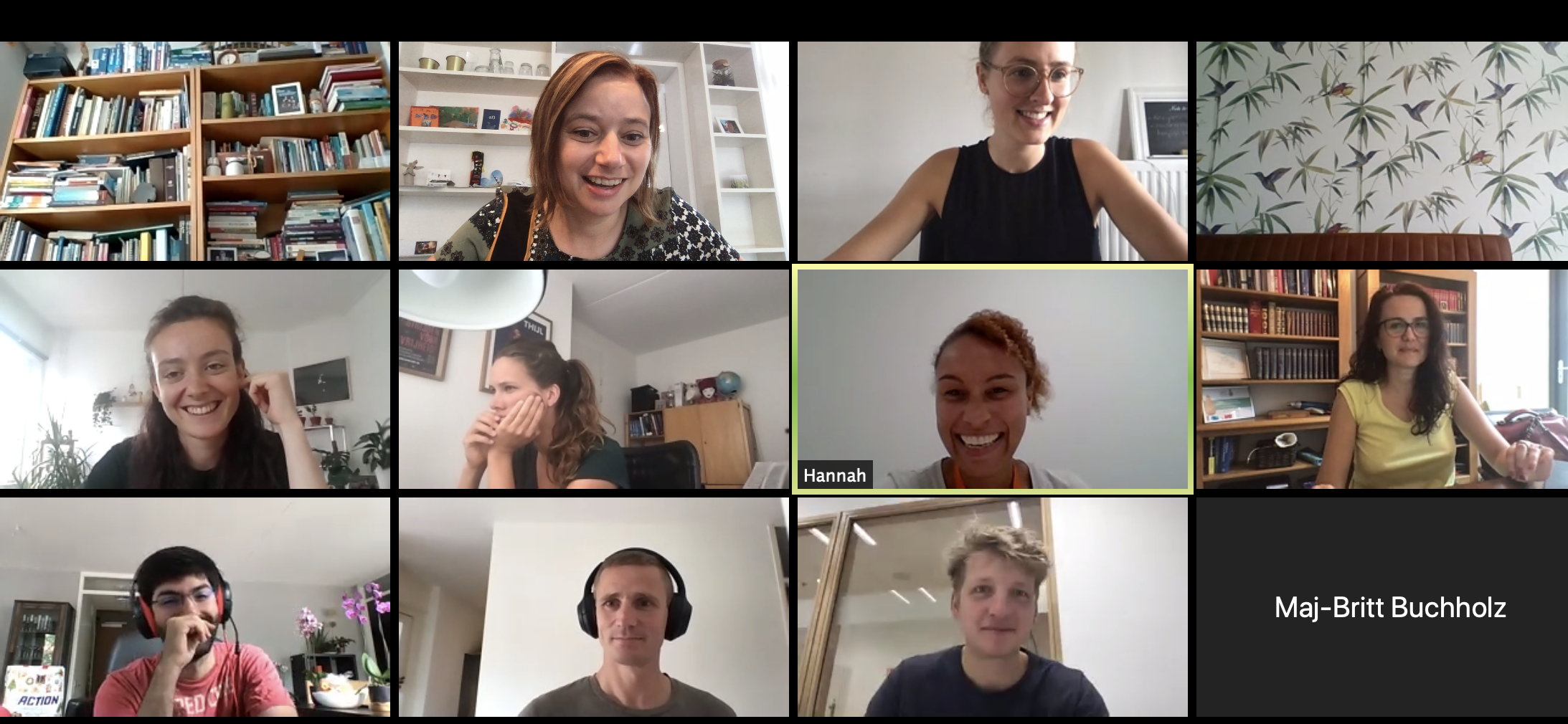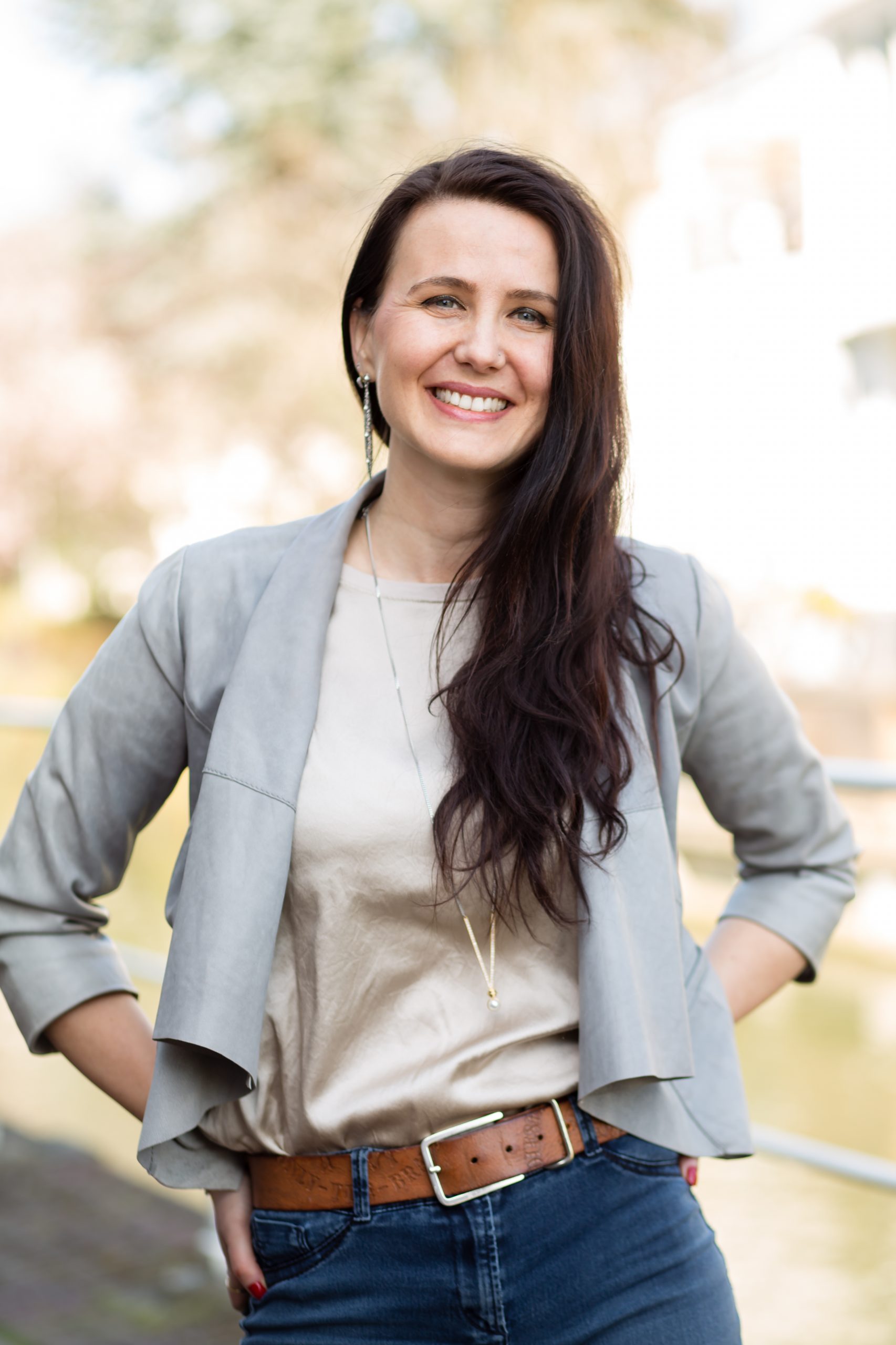 Anne Rios
Principal Investigator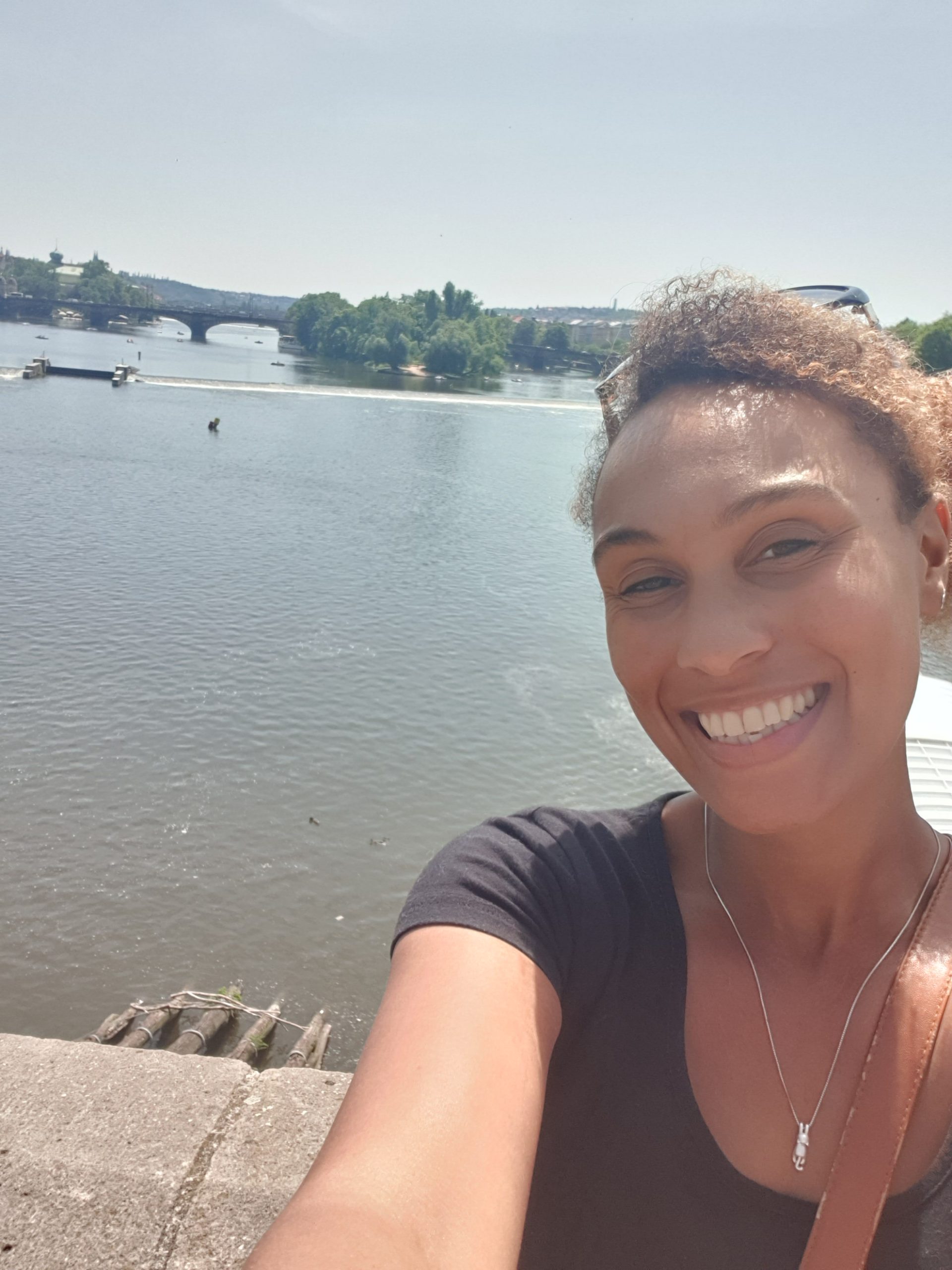 Hannah Johnson
Research Technician / Team Manager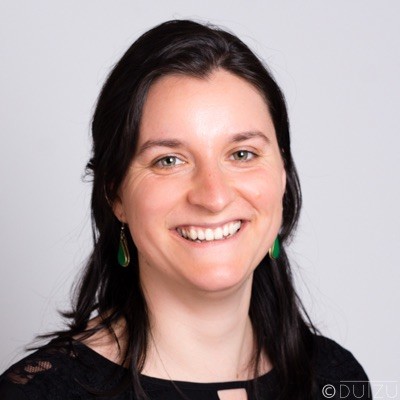 Maria Alieva
Senior Postdoc / Computational Scientist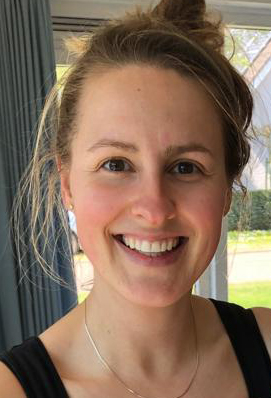 Florijn Dekkers
Senior Postdoc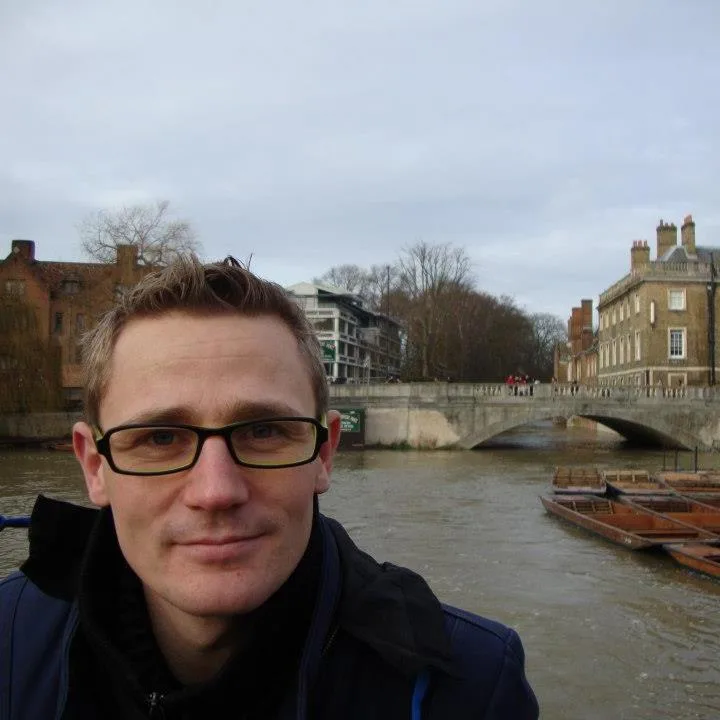 Michiel Kleinnijenhuis
Computational Scientist
Ellen Wehrens
Scientific Writer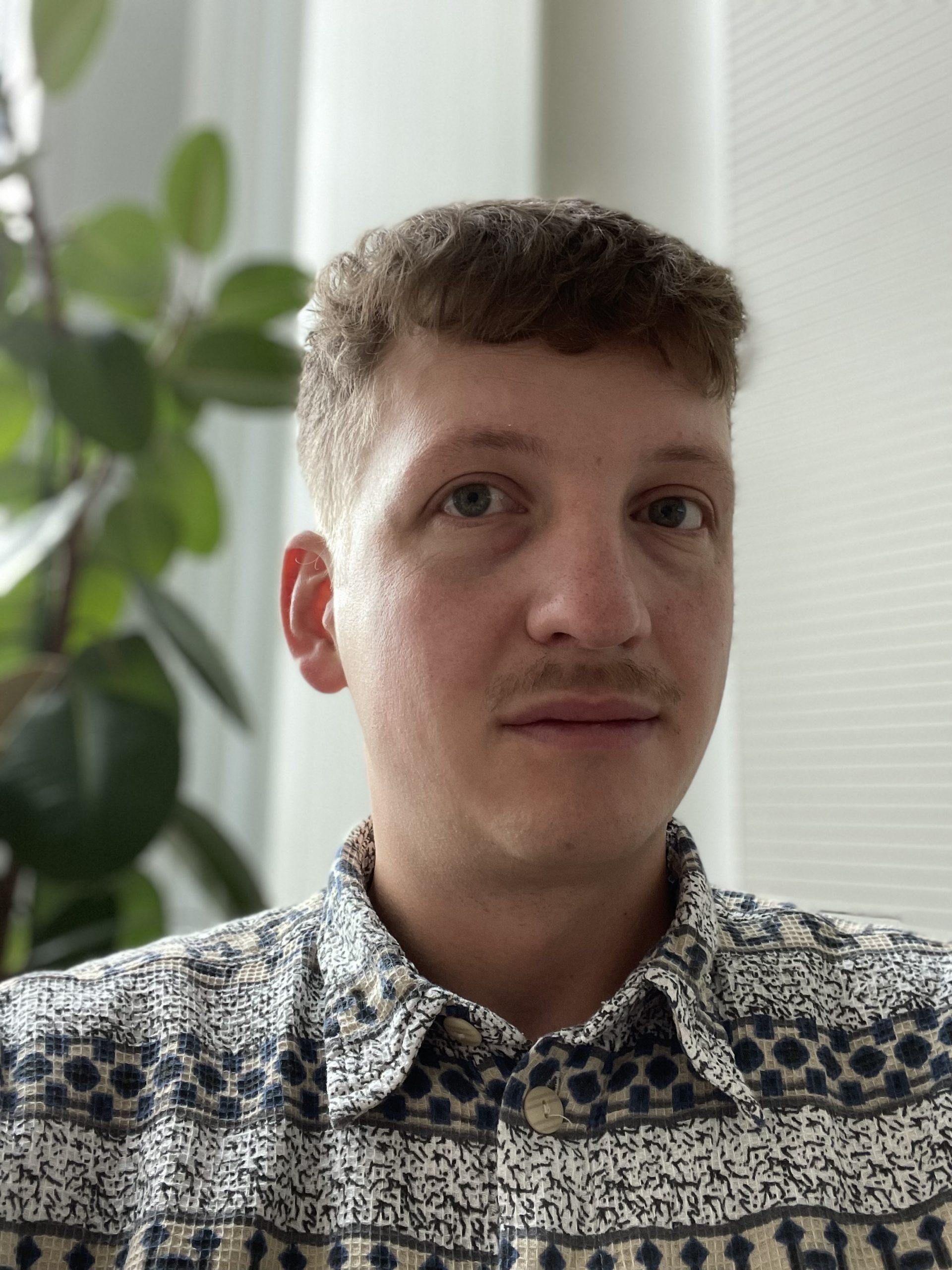 Rijndert Ariese
Research Technician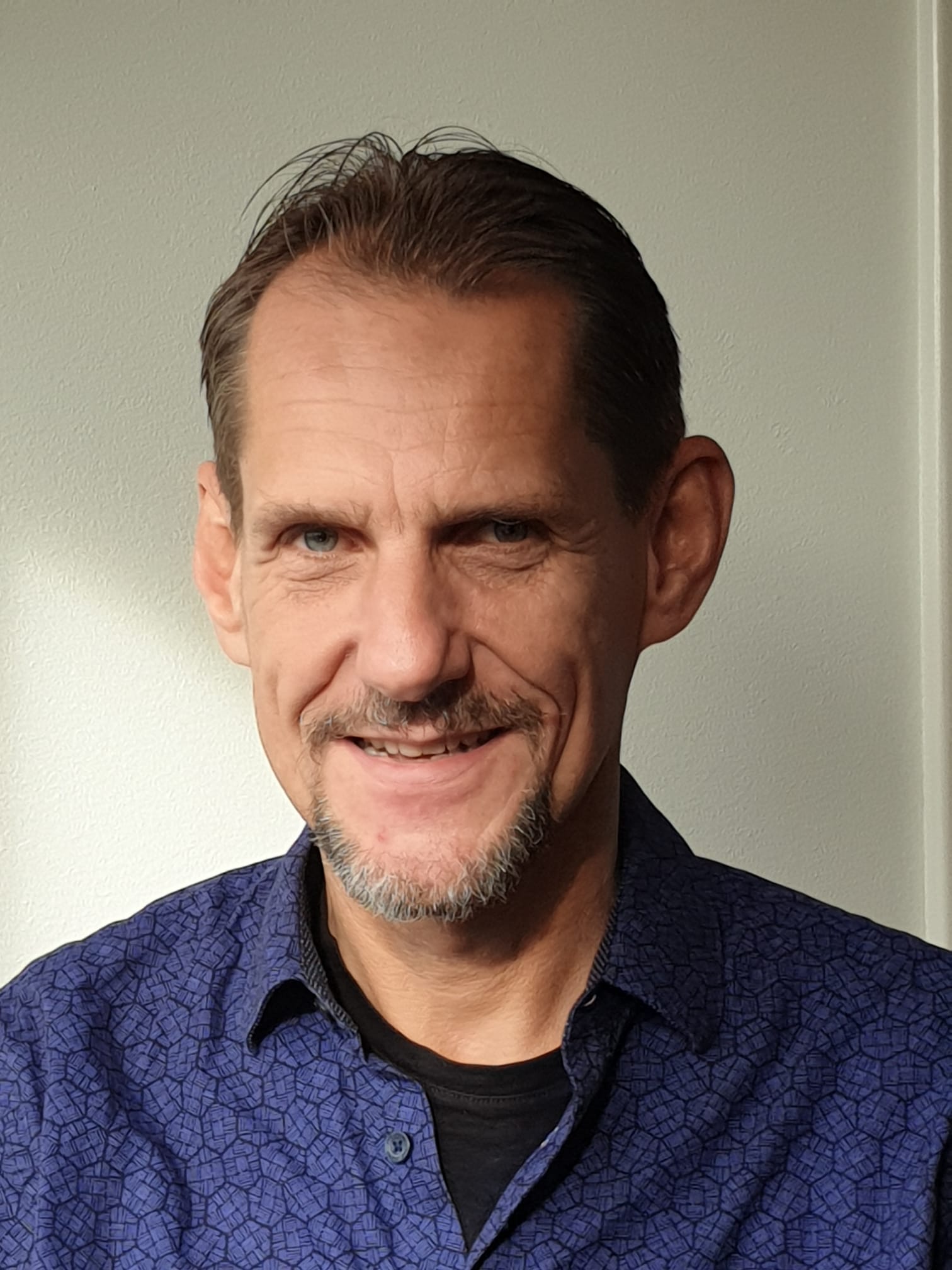 Heggert Rebel
Research Technician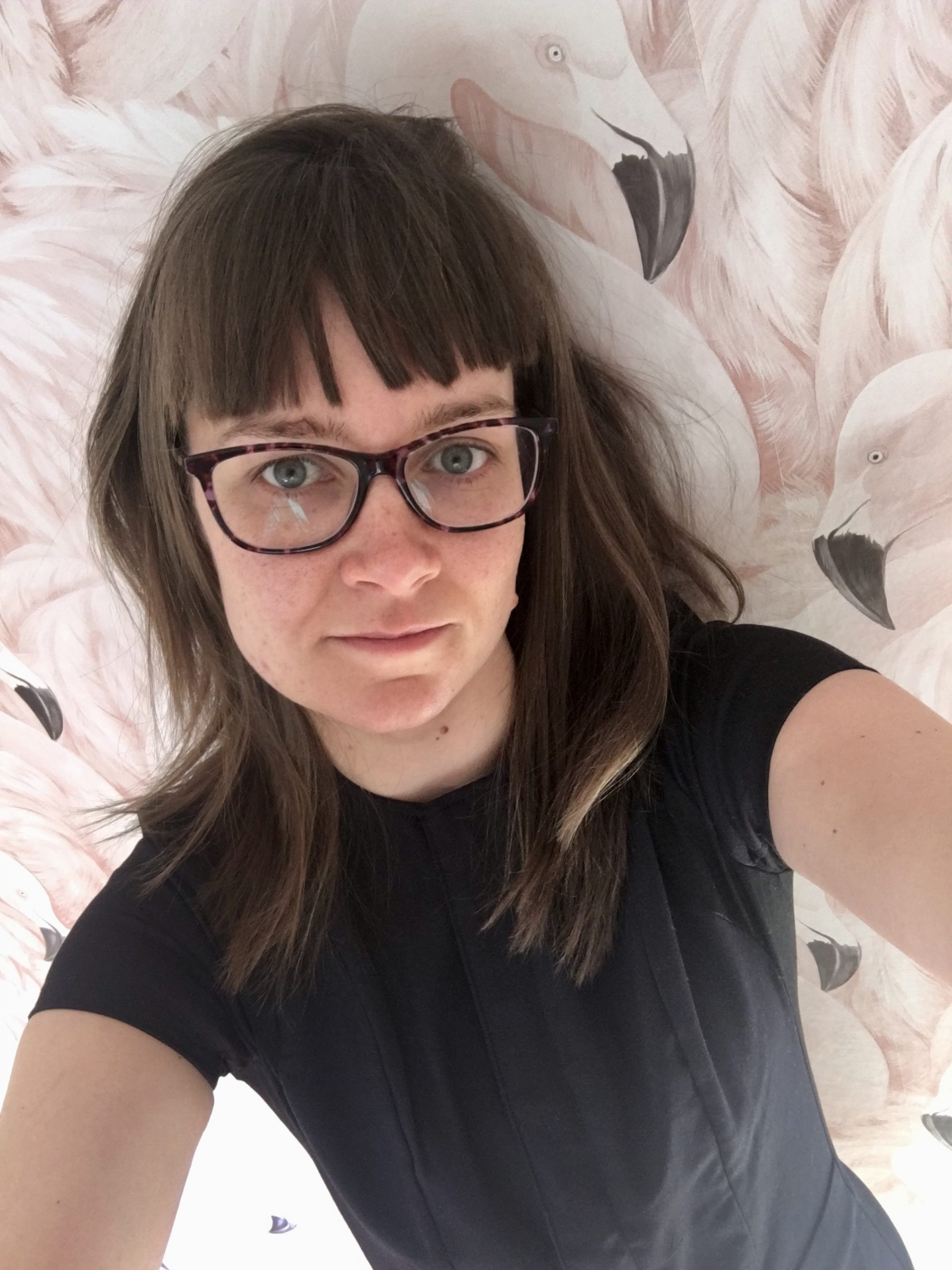 Amber Zeeman
Research Technician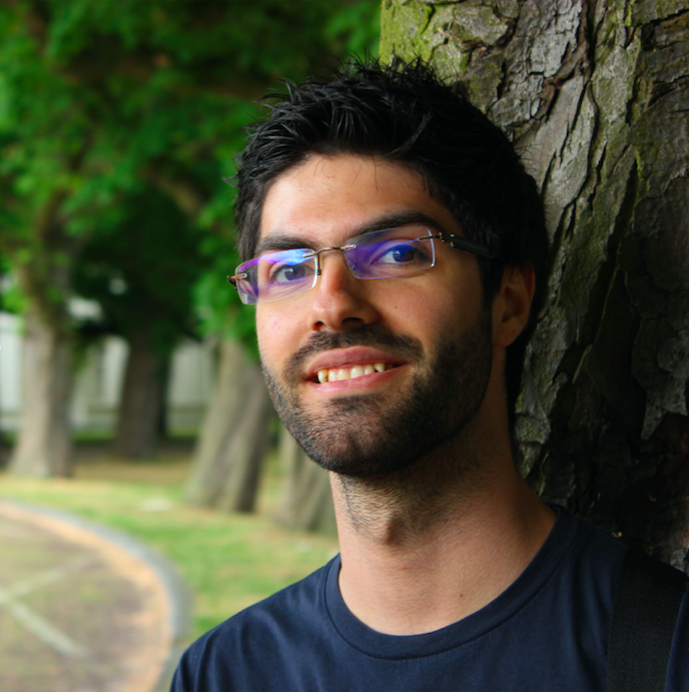 Mario Barrera Román
Research Assistant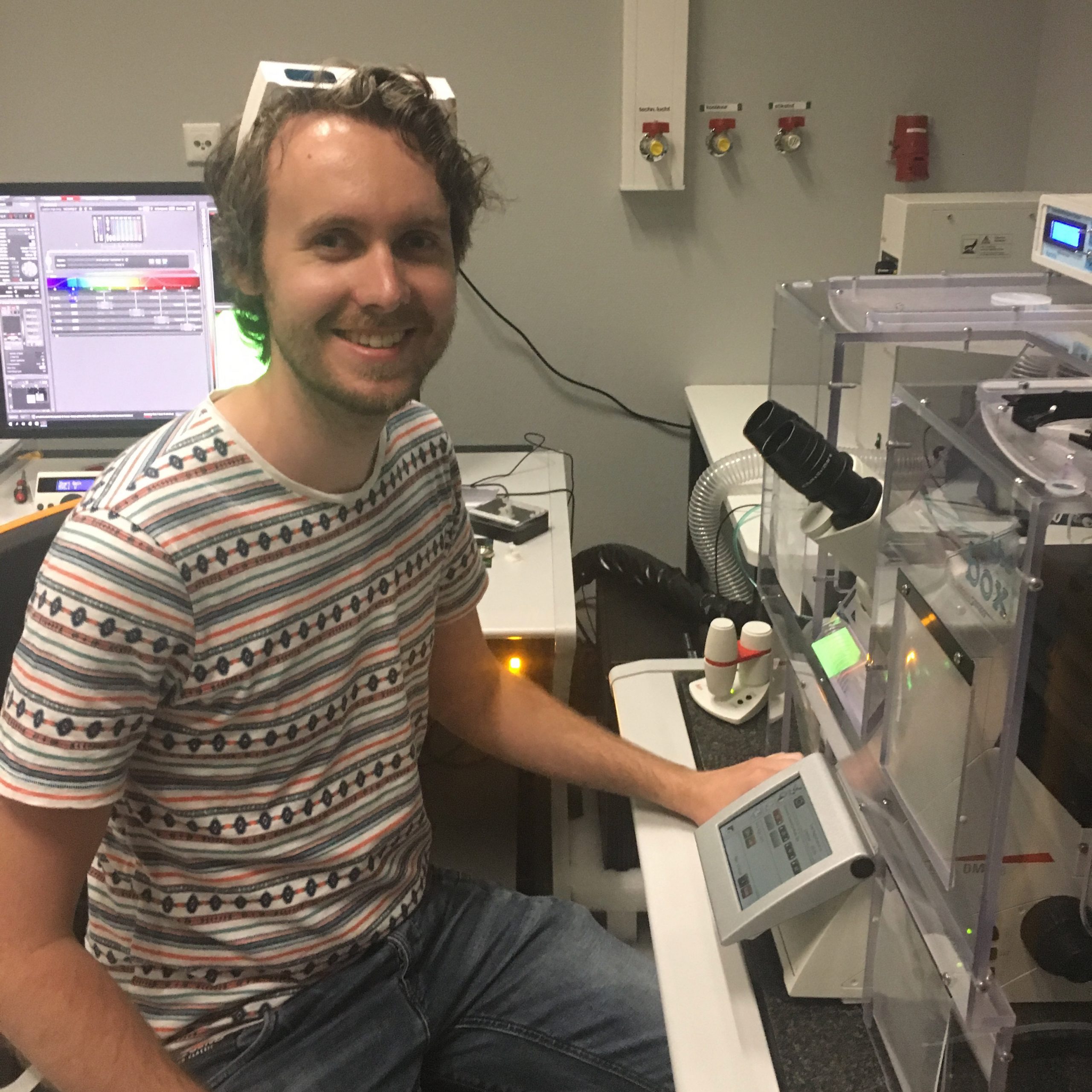 Ravian van Ineveld
PhD Student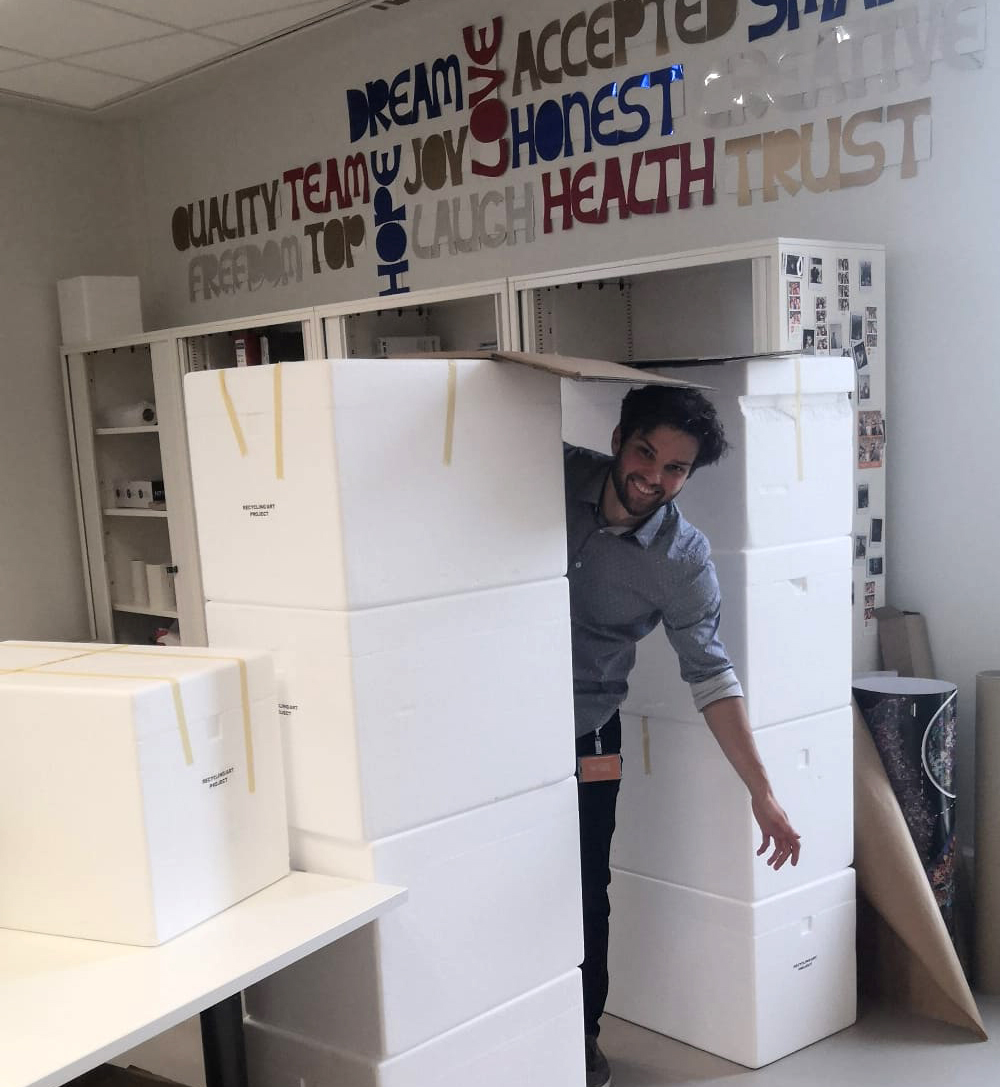 Sam de Blank
Research Assistant / Data Steward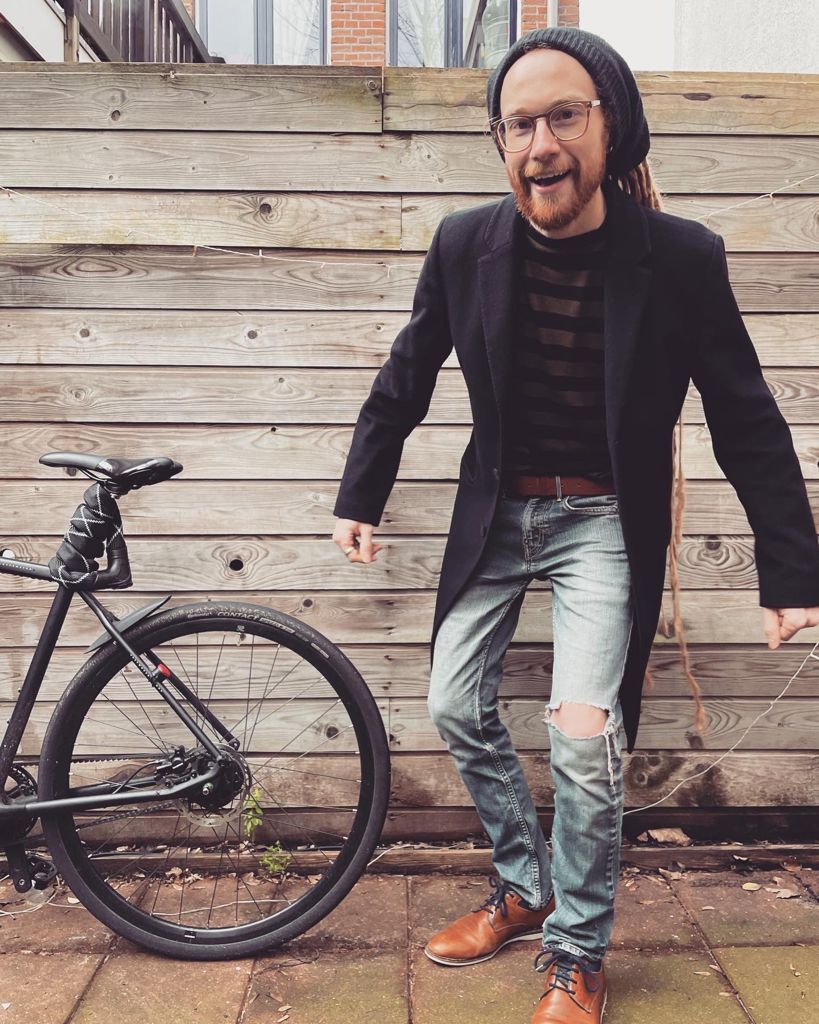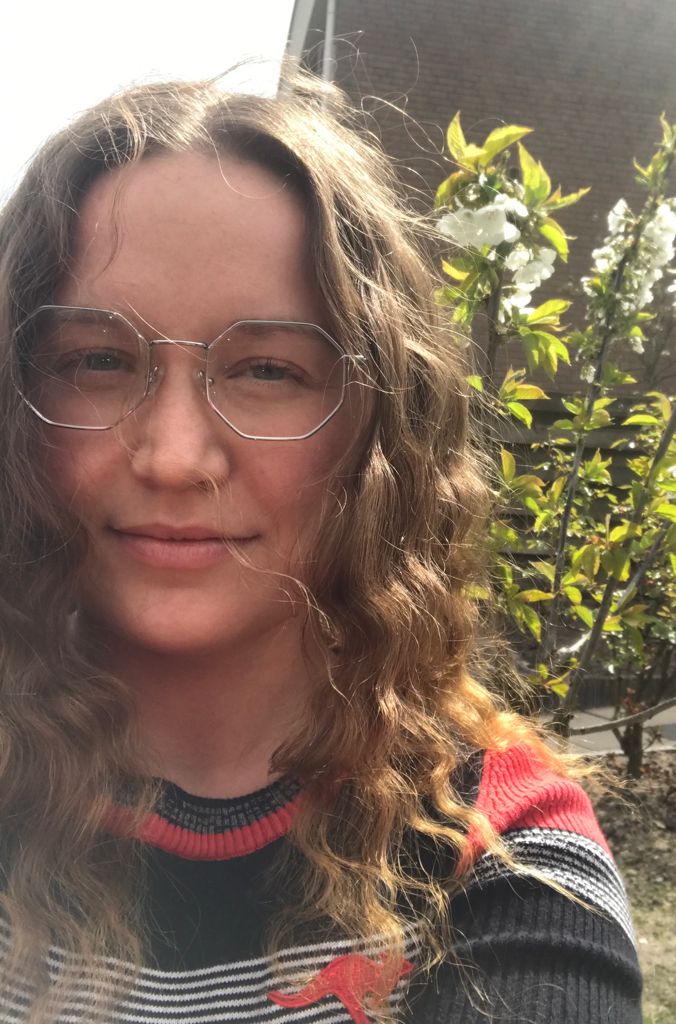 Maj-Britt Buchholz
PhD Student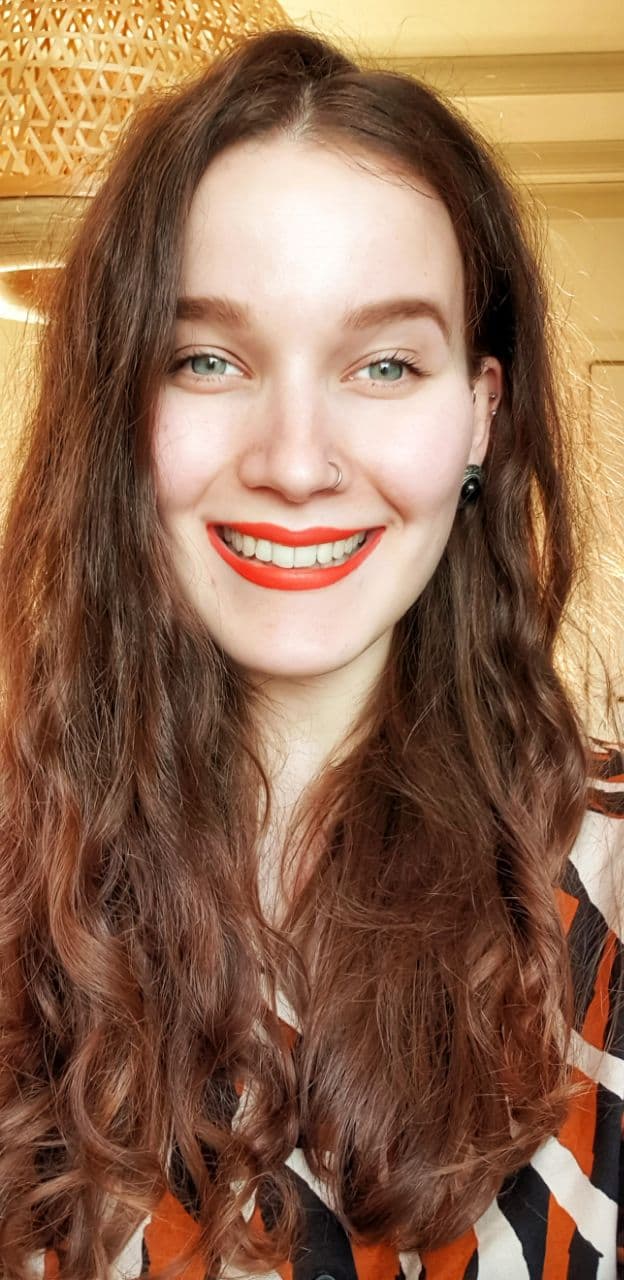 Esmée van Vliet
PhD Student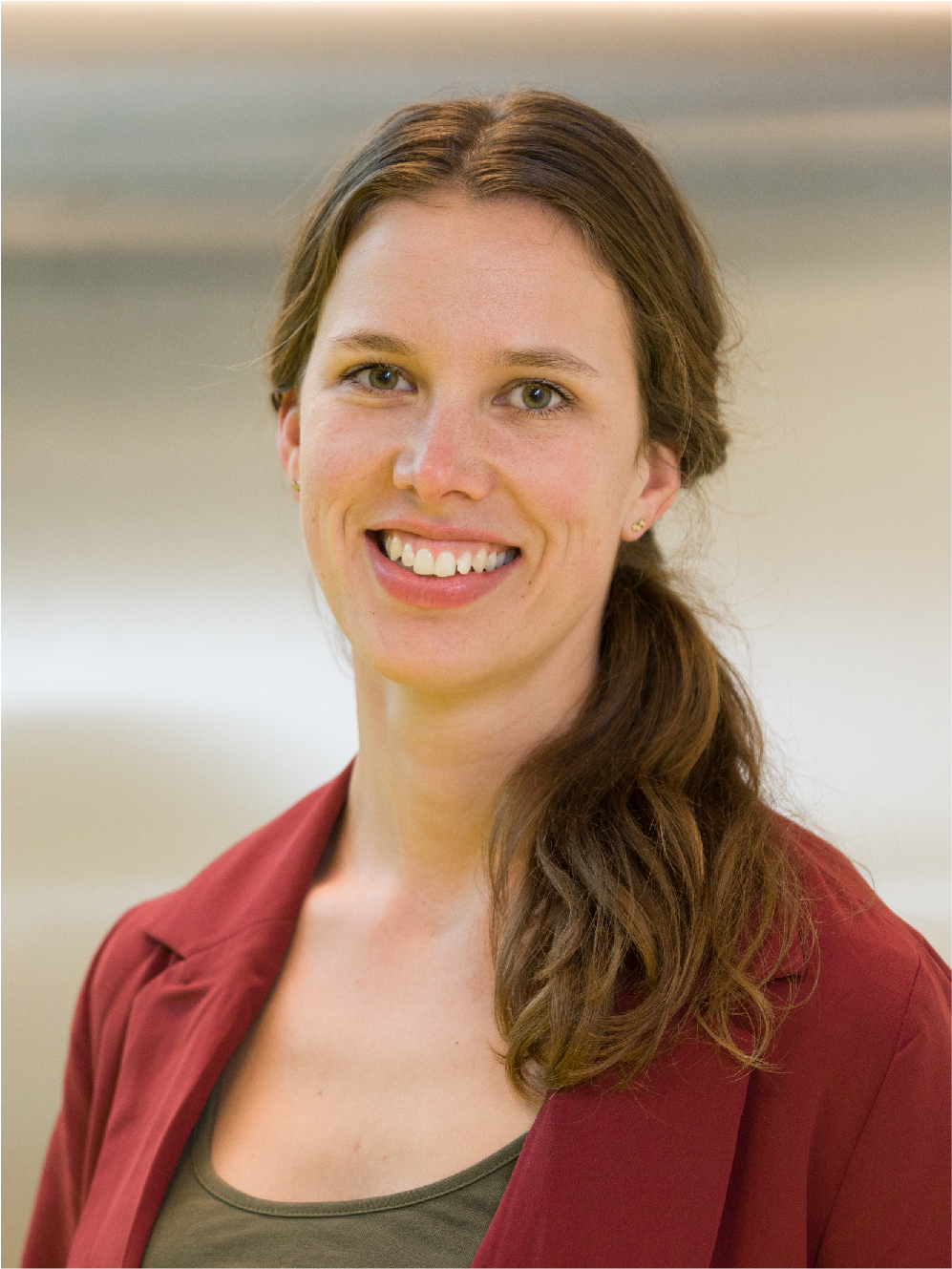 Bernadette Jeremiasse
MD PhD Student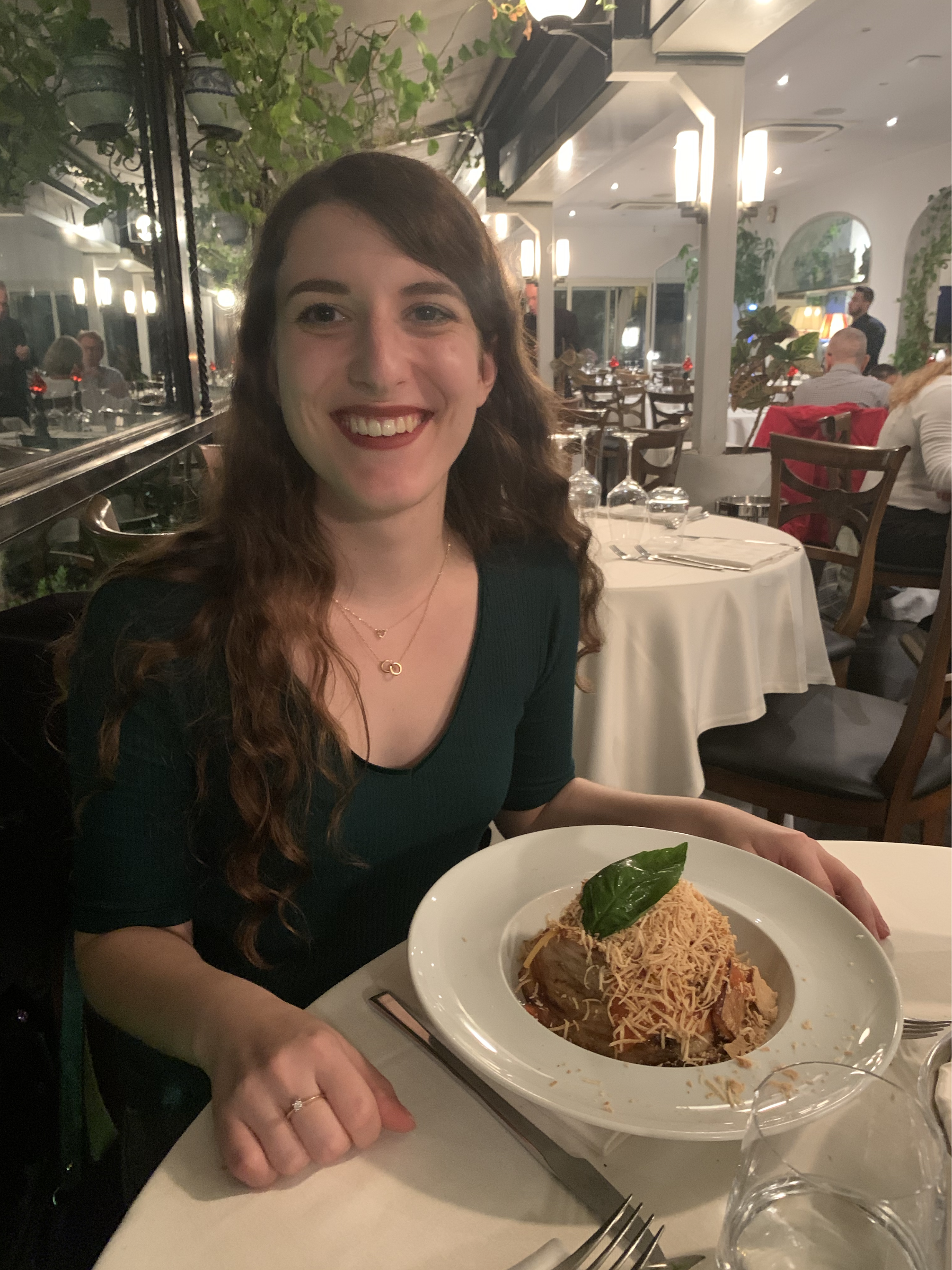 Amber Wezenaar
PhD Student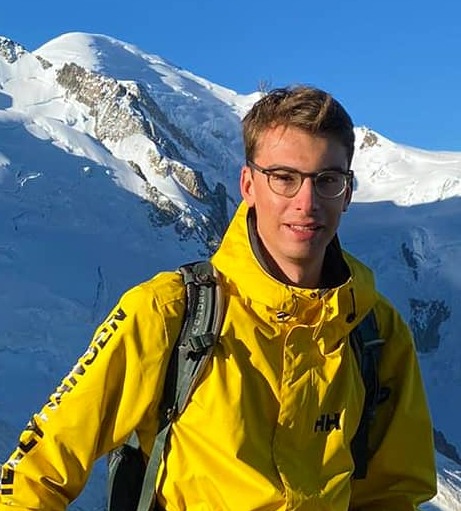 Raphaël Collot
PhD Student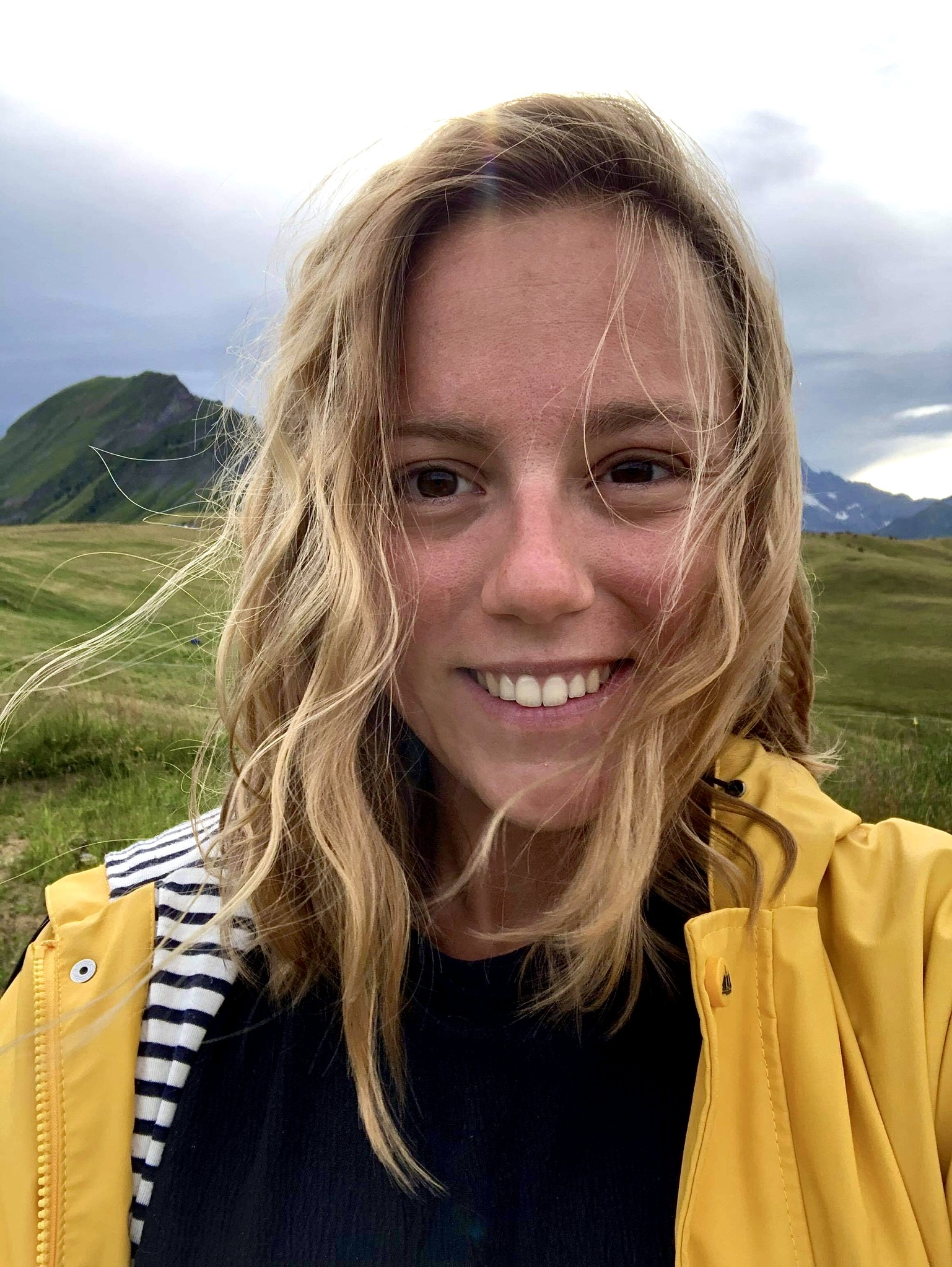 Alumni
Sylvia Wenker - PhD Student
Lianne Wellens - PhD Student
Frank Bos - Senior Postdoc/Manager Imaging center
Ariadne Ooms - PhD Student
Honorary members
Jörg Schönfelder – Postdoc
Dream3DLAB open positions
Are you a motivated master student in the field of biofabrication or biomedical engineering? Are you excited about light-based 3D bioprinting? Do you have a passion for technology development? This project might be the right fit for you!
Are you creative and do you have a problem-solving attitude? Do you care about sustainability? Are you interested in technologies such as 3D printing? Then you might just be the right person for the project!
We always welcome motivated people!
Interested to join our DreamTeam? Please contact Ellen Wehrens via email: E.J.M.Wehrens-4@prinsesmaximacentrum.nl